Lights Off Halter Bralette and Cage Panty - Queen Size
Cut-out Harness Bralette
O-ring Details
Cheeky Cage Panty
Please select a product option first
These Go Great With This
Lights Off Halter Bralette and Cage Panty - Queen Size
Description
Lace Halter Bralette and Matching Cage Panty. The fabric is black-light reactive, meaning it does not glow in the dark, but will have a glow effect when exposed to a black light.
Size Measurements (US):
Queen - Cup Size: DD/DDD; Bust: 40" - 42"; Hips: 42" - 48"; Waist: 34" - 38"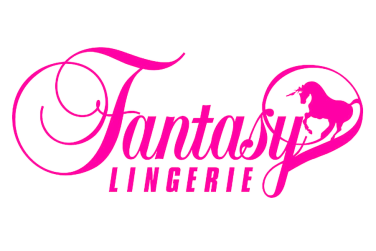 Brand: Fantasy Lingerie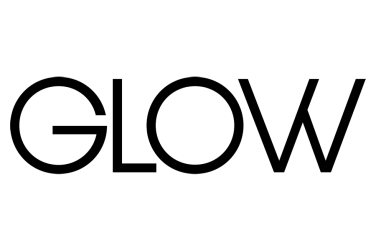 Collection: Glow
Product Details
Material: Nylon/Spandex
Color: Pink